Check Out Bluestone's Career Opportunities
---
Hope for a New Tomorrow
Bluestone Child & Adolescent Psychiatric Hospital is a 12-bed psychiatric hospital designed to create cutting-edge clinical care and positive patient experiences for youth in crisis. Bluestone was developed to fill a widening gap in services for children's acute mental health needs. Built with a wide range of safety features, Bluestone is supported by an equally impressive team of professionals who understand that long-term success of the youth served is the number one priority. Our multidisciplinary staff includes Behavioral Nursing, Speech and Language Pathologists, Occupational Therapists, Special Education Teachers, and Board Certified Child and Adolescent Psychiatrists.
Understanding the long-term success of our clients lies in our unique ability to wrap youth in services at discharge with the goal of leading Ohio's child and adolescent psychiatric hospitals in reduced recidivism while providing a comprehensive discharge plan.
From intake to discharge, Bluestone's staff of licensed behavioral health professionals will be by your side to help decrease the likelihood of relapse and to increase the odds of long-term stability and wellness.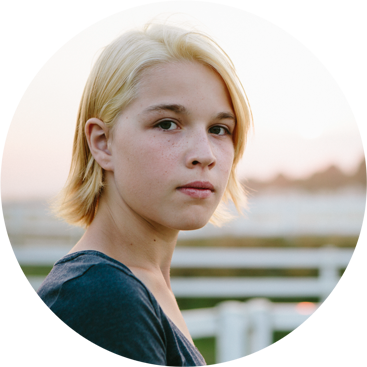 Taking The Next Step
With an innovative approach, Bluestone's staff of licensed professionals begin work on day one of admission to establish a comprehensive plan focused on discharge and return to the community all while decreasing the likelihood of relapse and readmission.
Providing short-term care for children and adolescents experiencing acute psychiatric crises, Bluestone delivers a full scope of intensive medical and therapeutic care to allow for safe return to the community.
Wingspan Care Group and its affiliates are here to make a measurable, positive impact in the lives of children, youth and families across the state of Ohio.
Bluestone is committed to providing services to persons regardless of their ability to pay or to satisfy related financial obligations. If you need financial assistance, you can learn more here.